What's the best way to keep morale up at a company when going through a bankruptcy? According to Sports Authority, the answer is paying multi-million dollar 'bankruptcy bonuses' to top executives.
While the (former) mega sports retailer shutters doors, lays off employees, and initiates going out of business sales across the country, Sports Authority plans to pay four executives up to $2.85 million. The names of the four executives receiving bonuses has yet to be released, but a quick google search reveals the 'key executives' list that they most likely come from.
Which Sports Authority Executives are in line to receive the bonuses? Take your Pick.
*This is a list of top executives at Sports Authority. While the execs receiving bankruptcy bonuses may be among them, that is not necessarily the case. (i.e. all squares are rectangles, but not all rectangles are squares)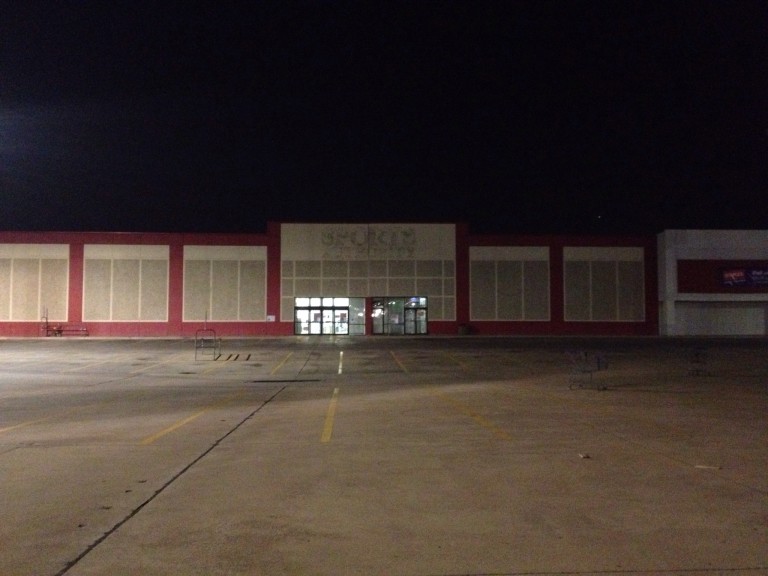 Sports Authority, which employed 16,000 workers last year, has drawn the ire of creditors for it's generous bankruptcy plan. The retailer claims it needs the bonuses to keep morale up and insure that the company's final days (read: liquidation) goes well, an argument that creditors deem patently false. Liquidators, not the executives, are in charge of the efforts to cover the companies debts and the company is nearly completely liquidated.
Recently, the Justice Department has taken aim at the struggling sports retailer as well. This week, Justice Department watchdog Andrew Vara weighed in through his lawyer:
The debtors are seeking to allow payment of compensation, outside of the ordinary course of business, of a substantial amount of money, to a very few, select, insider executives…it strains credulity to argue the nearly defunct company is surrendering a competitive advantage by releasing executive pay details.
The practice of executive payouts for companies going through bankruptcy is nothing new, unfortunately, and bankruptcy judges typically allow them to hide the names by deeming them "commercially sensitive".
What is new however, is the Justice Department taking a stand to block the confidential payouts. Mr. Vara argues that Sports Authority be denied confidential treatment, citing the presumption of public access to judicial records.
So, if the Justice Department is successful, the question is: will Sports Authority move forward with the payouts if the names of and amounts paid to the executives are publicized?  We will find out soon, and have an update when the time comes.
Note: Sports Authority's creditors have filed a motion to convert the company's bankruptcy from a Chapter 11 to a Chapter 7 – a move that would put a trustee in charge of the proceedings, rather than the company's leadership. The motion is set to be heard August 2nd.